A Reflex Integration Exercise Reference
for Service Providers, Parents, and Teachers
Treatment Planning
on the Go
Make treatment planning easier with a at-your-finger-tips access to all the RITP exercises.
Learn and show kids the exercises from videos.
De-stress your day with playlists you can curate for each client.
Subscribe then log in using your account on your mobile device.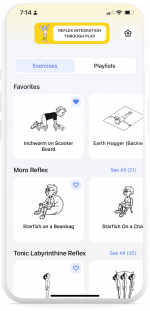 From the best-selling book series by Kokeb McDonald, OTR/L, the RITP App includes over 100 exercises to address retained reflexes in children and young adults.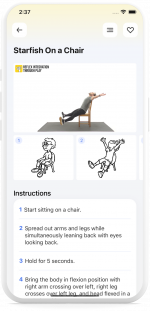 Easy-to-Follow Videos and Instructions
Videos to teach and show clients how to do each exercise.
Fun, kid-friendly illustrations.
Detailed instructions including what to look for as clients perform the exercises.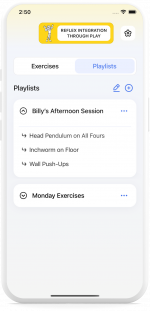 Collect exercises together into easy-to-access playlists.